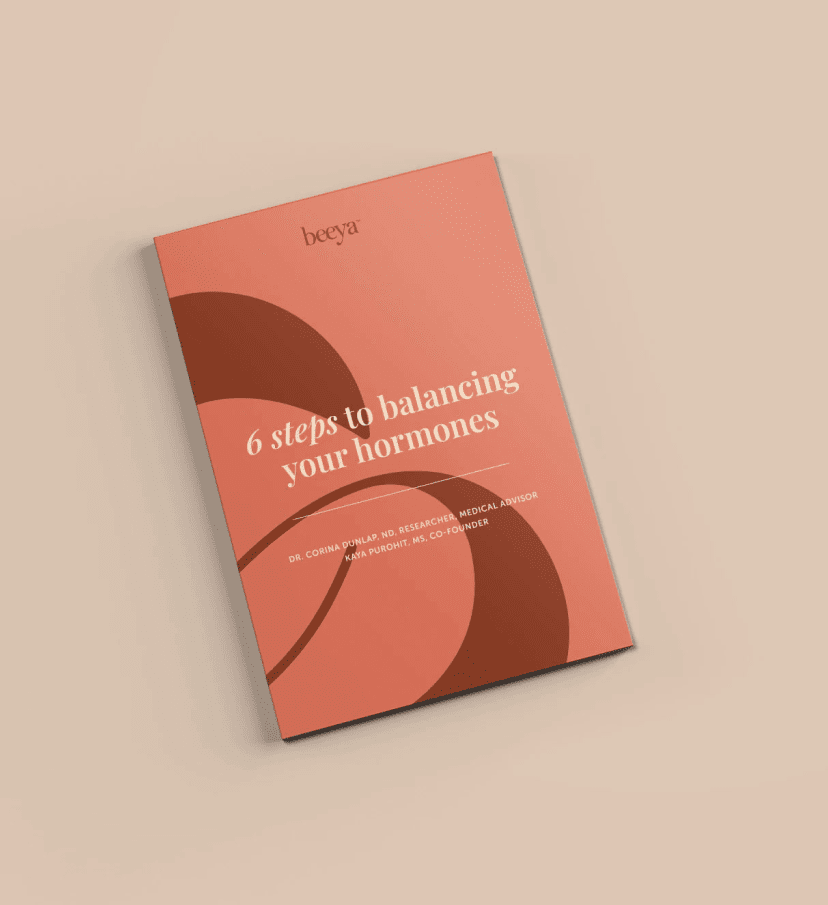 Do you struggle with PMS? We've got you covered
Are you tired of feeling bloated and fatigued? Do you struggle with debilitating PMS symptoms?
Sign up for our FREE step-by-step guide to tackling hormonal imbalances below.
You'll also get our weekly email full of tips, wellness advice from experts, and more. Don't want any more info? No worries, you can unsubscribe anytime.